Ready when you are, we are here to answer your any questions.

Send us some details about your needs and feel free to ask any questionss. Our sales team will get back to you via email within a day.
sales@ipozon.com
86-0755-2327-7622
No.42 Minan Road, Pinghu Street, Longgang District, Shenzhen City, Guangdong Province, China.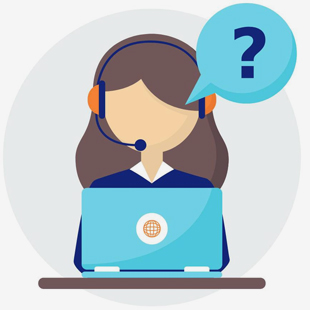 Looking For Product Support?
Will inform on our website and offical social media when Ipozon Booster is available and where to buy at the first time.